What is next after Brookdale?
Study abroad does not have to end after just one semester. We can help you find institutions where you can transfer to an overseas university to complete your bachelors degree abroad. Brookdale has formal transfer agreements with the following institutions:
Aberystwyth, Wales (UK)
Transfer scholarship of £2,000 is available for eligible students
Lincoln, England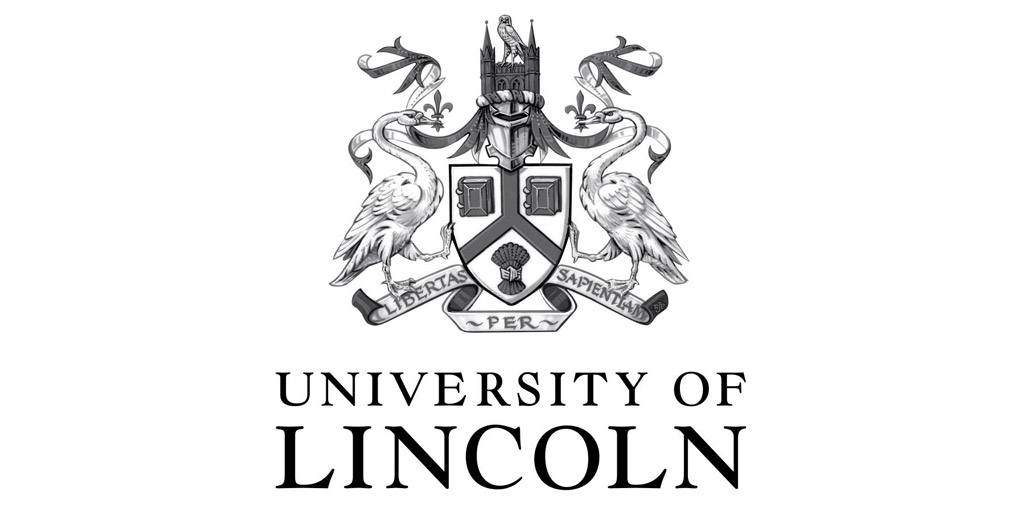 Rennes, France
To learn more about these opportunities, please email studyabroad@brookdalecc.edu. In addition, we can advise you about many other possibilities around the world.