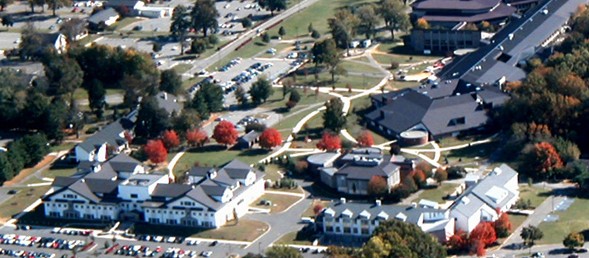 Are you interested in Brookdale but aren't sure where to begin? Start right here! 
---
What kind of an education can I get at Brookdale?
Credit Courses – whether you're intending to transfer to a four-year school or looking for the skills and certifications necessary for a new career, our credit classes will meet your needs.  Click here to look at our complete list of degrees and certificates.
Online Credit Courses – if you're a stay-at-home mom, a busy professional, or just someone who likes to learn in a more learner-driven environment, our online credit classes may be for you.
Continuing Education – Our Continuing Education division offers everything from very specific career training programs, to culturally enriching trips and seminars.
Communiversity – Brookdale's partnership with 4 major New Jersey universities lets you earn your bachelor's and master's degrees right here in Monmouth County. Learn about our partners and what they offer: Georgian Court University, Montclair State University, New Jersey City University, and Rutgers, the State University of New Jersey.
Where is Brookdale located?
Locations – we have a main campus in Lincroft, a second full campus in Freehold, and regional locations in Hazlet, Long Branch, Neptune, and Wall.
How can Brookdale help me pay for College?
Financial Aid – our Financial Aid office awards over $36 million dollars each year to Brookdale students, by working with each individual to arrange the right combination of grants, loans, scholarships, and work-study opportunities.
Is the campus accessible? How can I get the help I need?
May I visit Brookdale and tour the campus?
Open House – each fall and spring, we have a huge college-wide open house so you can find out all about Brookdale in one afternoon.
Campus Tours – take a tour led by one of our Student Ambassadors.
How do I apply?  What are the steps to register?

Do you have a specific question for us? E-mail recruitment@brookdalecc.edu   
---