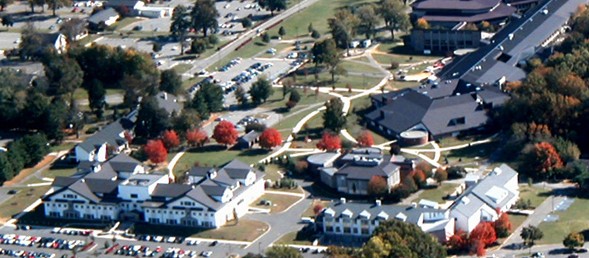 Brookdale is an open admission, comprehensive community college, available to anyone 18 years of age or older, anyone who is a high school graduate or holder of an equivalency diploma. If you do not have a high school diploma or an equivalency diploma, you may still enroll at Brookdale as long as you are 18 or older.
Brookdale Community College is an Equal Opportunity/Affirmative Action educational institution. In order to promote this goal, the College makes positive efforts to ensure equal opportunity to all individuals without regard to race, color, sex, religion, national origin, disability or veteran status.
Get your start at Brookdale! Click on any of the links below.

---